Check if beabee is the right tool for your newsroom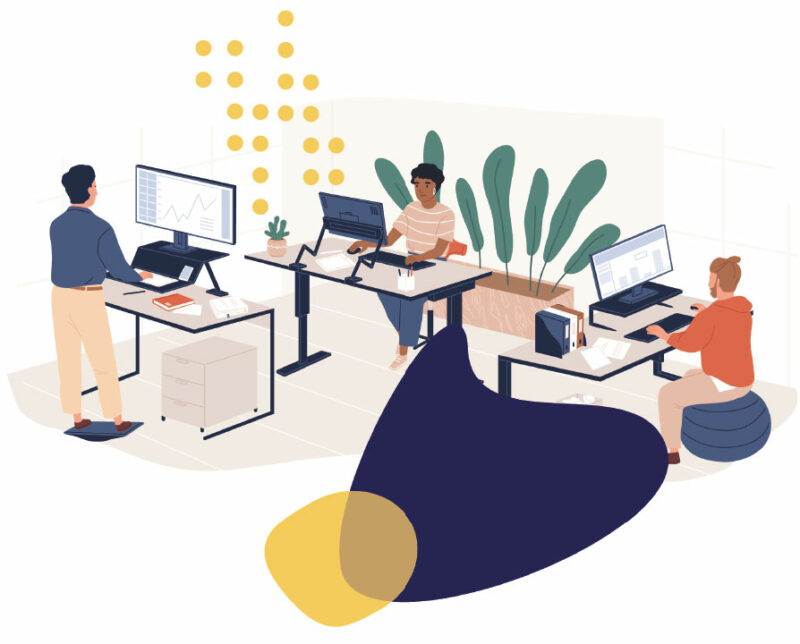 beabee is being built by community media for community media. By 'community media' we mean newsrooms that put the community at the heart of how their journalism is produced and funded.
We got together because we needed a better way to make our communities part of our processes. The tools out there just didn't fit our needs for various reasons: Too big, damaging trust with our communities, violating things we value in technology like open source and privacy-first-principles, too expensive, leading to spreading data across lots of tools, and more. We also didn't want to spend lots of money building something just for ourselves. So we started to build a shared tool.
Here is an easy checklist to help you see if beabee could be for you too.
If you answer everything with yes, just get in touch right away to have a chat and let us show you what we are doing with beabee in a short demo.
If you answer some or just a few of the following questions with yes, beabee might still be what you are looking for. Just submit your answers and we can give you some feedback. If we think beabee does not fit your strategy at the moment, we might be able to recommend other tools, that suit you better.
Or just book a demo anyway ;)
Your beabee Checklist
By submitting the form you agree to our privacy policy. For this form we use our software beabee. We only capture personal data you fill in yourself. This data is only processed by us on our servers located in Germany and will not be shared with any third party. We only use it for the purpose described above. We'll delete it afterwards.