We are building a turn-key solution to run a community-first newsroom:
Set up your membership scheme in a few steps

Manage and activate your community with one central database

Gather community input through integrated surveys, discussion groups and more.
"Building a community like our 'Freundeskreis' is a lot of work. With beabee we get a tool that solves our admin pain points and gain time for more journalistic community collaboration."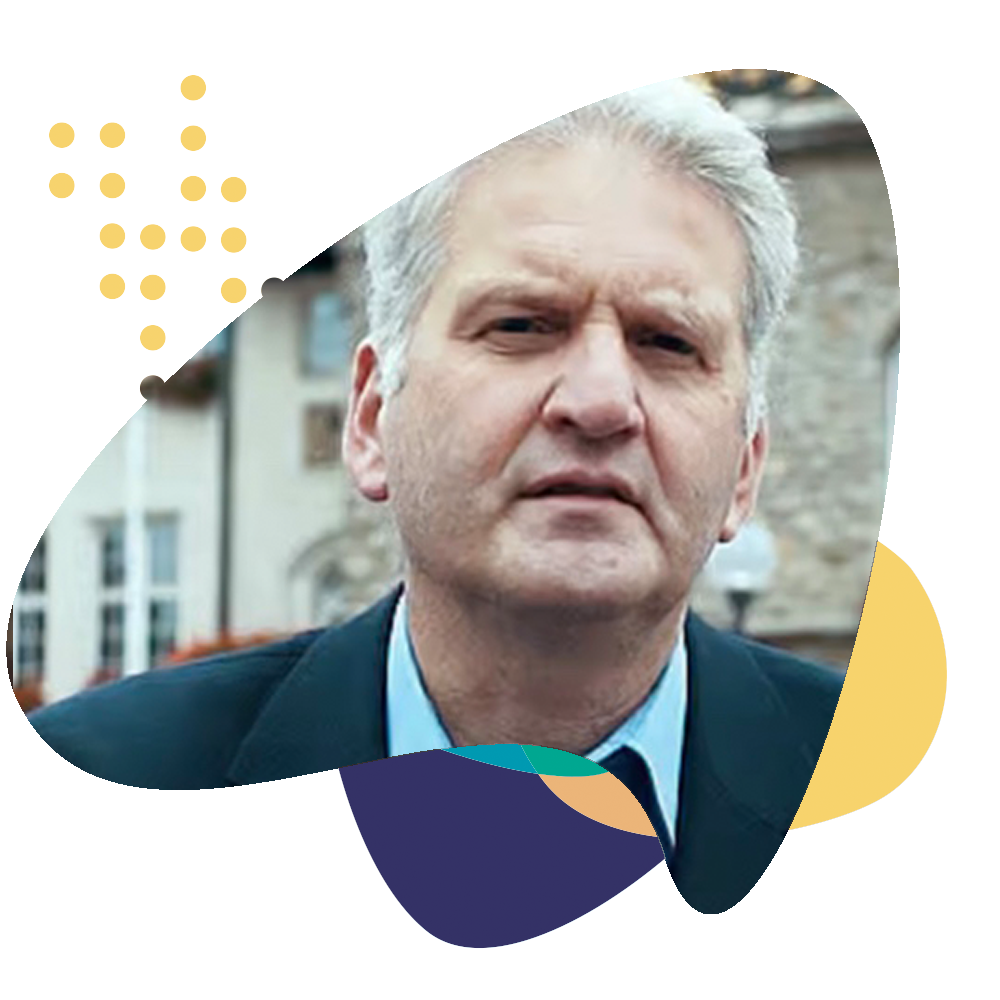 Georg Watzlawek
Bürgerportal Bergisch-Gladbach
"An open source CRM for community-centred approaches to journalism is something I've dreamed of for years. I have a lot of hope it will solve the issues we have at the Bristol Cable, and that others will find it empowering."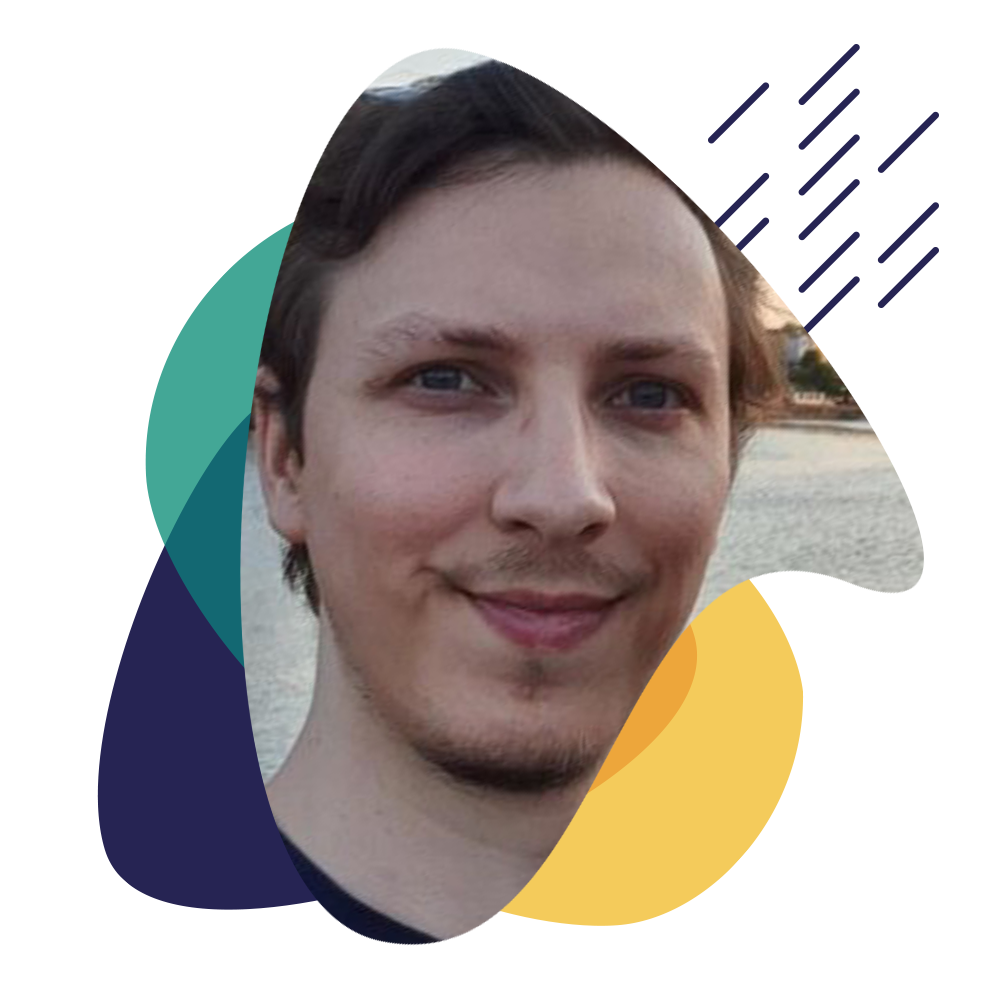 Lucas Batt
Trust is the biggest asset for the success of a community newsroom. That's why our development is guided by principles like transparency, openness, brand ownership and data ownership.
We focus on building the tools that help you deepen relationships with your community and increase the joy of participation.
We put the power over your data back into your hands and make you independent from tools that sell out your data. We stay away from privacy-violating design practices.
We build beabee in collaboration with a strong network of newsrooms who are committed to changing how journalism is produced and funded.