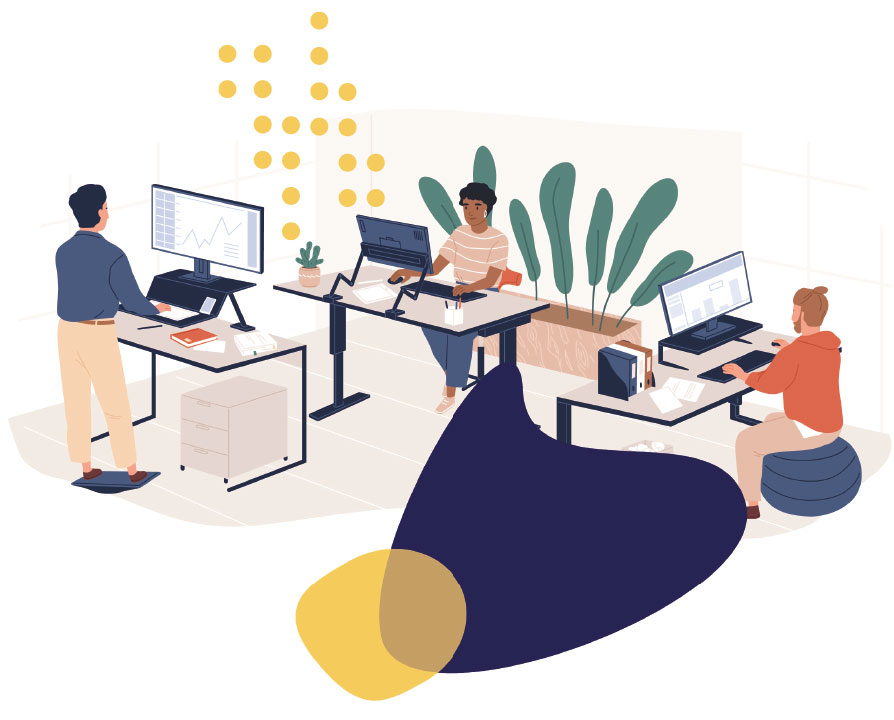 Our approach: Community First
We want to support journalism that puts community back at the heart of how it is produced and funded.
Together, we are building open source software that allows you to build strong relationships with people in your community by involving them in your reporting at every step.
We kicked this project off in the Ruhr region of Germany but we are also looking for partners across Europe to join us.
What we are building
Your community and data belongs to you.
Your own branded user and member area

One central database to manage your users and members

Integrated payment solutions

Tools for community engagement:
e.g. votings, crowd investigations, surveys, discussion groups

Integrated templates and guides to help you engage people and work together effectively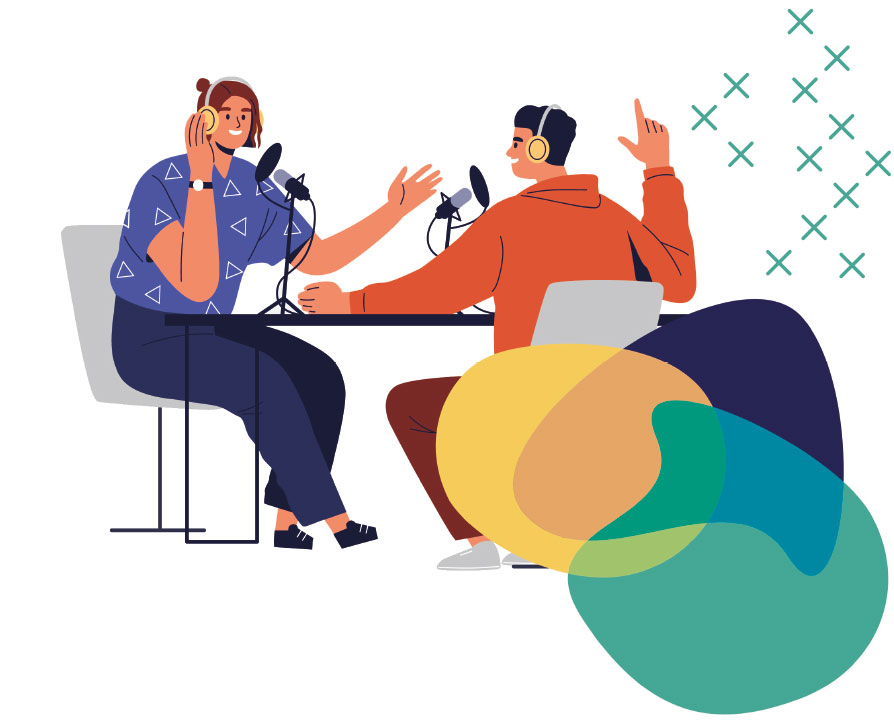 "Doing journalism together with our communities is one of the few ways to build a resilient news organisation and to have an impact with our work as journalists."
David Schraven
CORRECTIV – Recherchen für die Gesellschaft
"I've been dreaming of an open source CRM for community-centred approaches to journalism for years. We need it badly at the Bristol Cable and I hope many others will find it empowering too."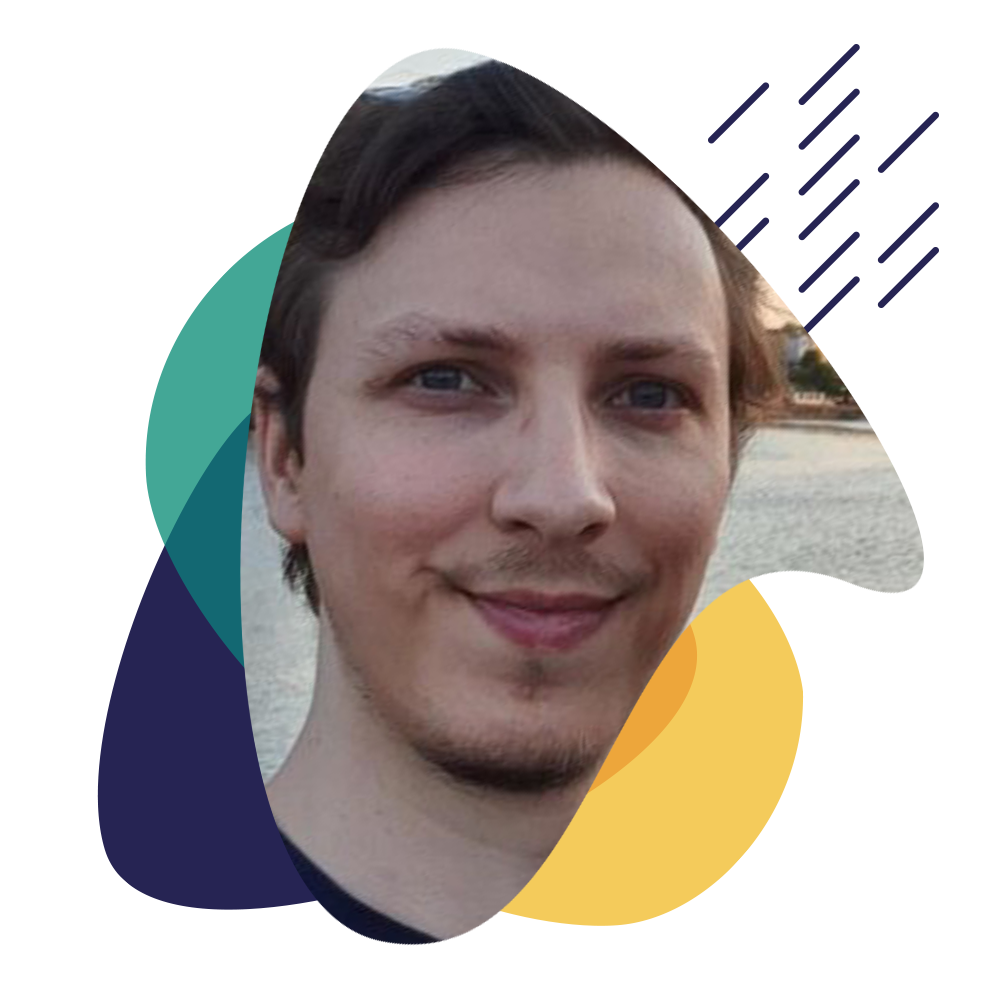 Lucas Batt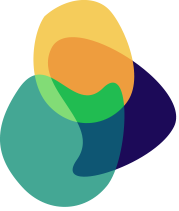 FAQs