The most important guides for community journalism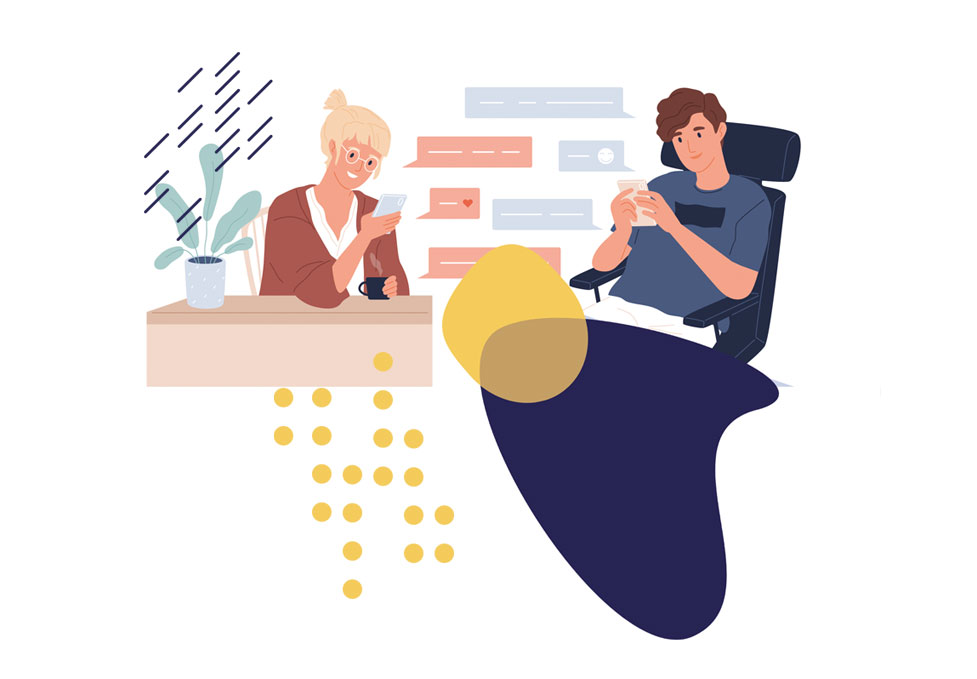 We are not first to think about how to build a community newsroom that lets people participate in how journalism is produced and funded. There are many other resources filled with best practice, guides and ideas.
In this article, we share a best of with you.
Membership guide of the membership puzzle
This is the must-read for membership in journalism. The membership puzzle guide explains in detail, what is needed to build and run a membership program and to engage a community. There are best practice example for every topic that show how other did it. And in the beginning you get a good overview, what the difference between "membership", "subscriptions" or "donations" is.
Playbook und Toolbox vom Listening Post Collective
The Listening Post Collective gives you many ideas on how to get new perspectives from your audience, how to reach out to people and how to listen at scale. They also provide you with templates. For example with a survey you can use in the very beginning to find out what your community really needs from a local news organisation.
JMR'S Participatory Journalism Playbook
We often think about digital tools to make engagement happen. But on a local level, participation shouldn't be online-only. In her guide, Jessikah Maria Ross presents many different real-life engagement formats, that were tested before. This handbook was also published by the Listening Post Collective.
Engaged Journalism Resources vom EJC
The European Journalism Center collected many different best practice examples of newsrooms from across Europe, that build their business model around participation. There is also a database containing more than 180 news organisations, that have a community-centred approach. Have a look and get inspired.
Engagement Toolkit by the Solutions Journalism Network
In our experience, there is a lot of overlap between those interested in solution-focused journalism and those interested in community journalism. The reason may be, that both are ultimately about the fact that journalism should help us to leave our world a little bit better than we found it, starting with our direct environment. The Solutions Journalism Network has created a toolkit that gives you various tactics for engagement.
The Community Canvas Guidebook isn't written specifically for journalists, but it gives you a wonderful overview of everything that goes into community building. The Community Canvas is a great tool to see if you actually have clarity about who your community is and how you are trying to reach and engage them.
This book outlines five mindsets we need, if we want to build successful newsrooms with and for our communities. And because it's not just about bringing good stories to light, but also about financing this work, the authors don't spare us some math. The book perfectly depicts where we are in terms of community journalism today. Another must read.
The list doesn't have to stop here. Let us know what guides we should add by sending a mail to hello@beabee.io. We also like to hear which of the sources mentioned have been particularly helpful to you or where you are having difficulties and are still looking for the right instructions and templates.